If there's one thing drivers have learned over the years, it's that you get more with a Ford. Ford's lineup of new sedans, SUVs and trucks are well-known for offering a higher standard of features, performance, and more.
As Ford looks to the future, however, it's aiming to offer its customers more when they purchase a Ford.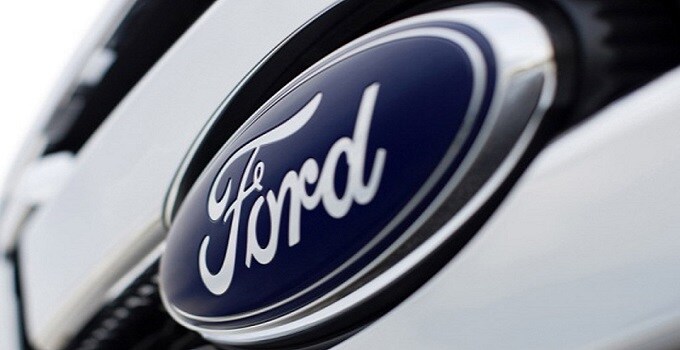 Explore the Value of the New FordPass Rewards Program
A program that began in April, the FordPass Rewards program offers drivers customers points when they purchase or lease a new Ford vehicle. These points can be spent on things like complimentary maintenance service, roadside assistance, and other unique rewards. The goal is to offer an extra thank you for drivers who stick with Ford from vehicle to vehicle.
"The customer experience is the most important area we can invest in to become the world's most trusted company," said Ford customer experience officer Elena Ford. "The real measure of our success as a company is keeping customers' loyalty over time."
Ford has likewise announced a new expansion to its contact center, as well as other new services designed to improve on its customer's experience.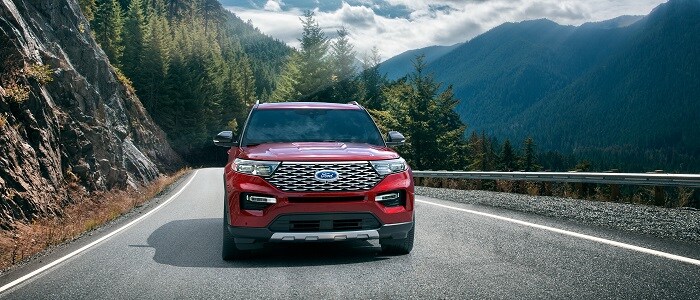 Learn More About FordPass Reward with Franklin Ford
Are you interested in the FordPass Reward program? Get in touch with the sales team at Franklin Ford. We'd love to show you everything our a new Ford inventory has to offer and to tell you more about everything FordPass can offer you.