Ford has a reputation for building some of the market's toughest and most versatile vehicles. From its cars to its trucks and SUVs, the Ford lineup can handle more.
As rugged as Ford's lineup can be, however, even the best Ford models might need a bit of help when winter arrives. Luckily, the service team at Franklin Ford can help prepare your vehicle for the cold season ahead.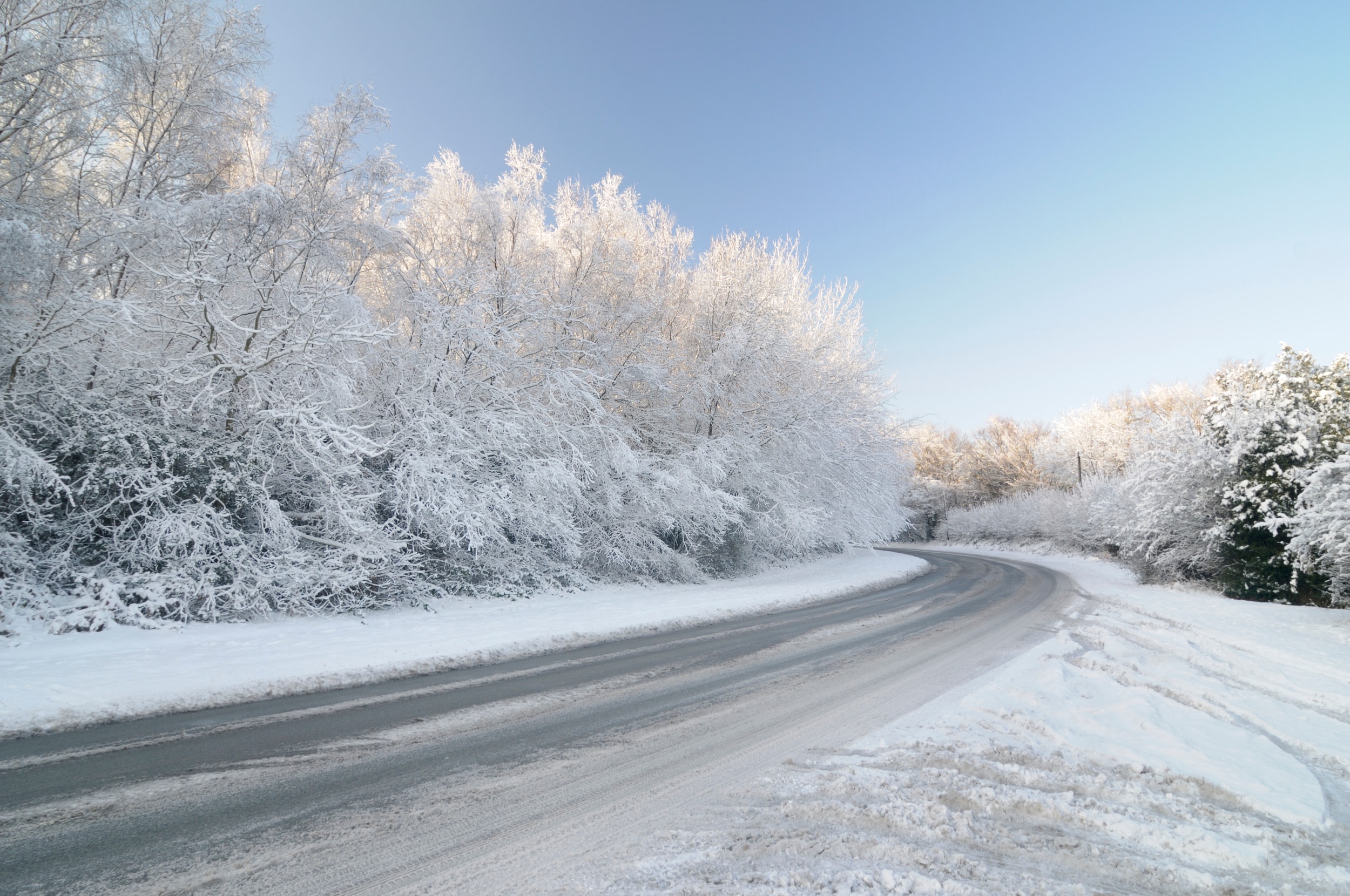 Get Help With Your Essential Winter Service at our Franklin, MA Dealership
If you're looking for ways to help your vehicle perform its best this winter, the service team at Franklin Ford has some recommendations.
Get an Oil Change: This might be one of the most basic maintenance procedures out there, but it's also one of the most important. That's especially true in the run-up to winter. Your car needs thinner oil for colder temperatures.
Install Winter Tires: A good set of winter tires will go a long toward keeping you safe on icy winter roads. Dedicated winter tires provide a superior level of traction and grip.
Check Your Brakes: Your brakes are essential equipment year-round, but especially during the winter. A quick brake inspection can help ensure your brakes are in proper working order.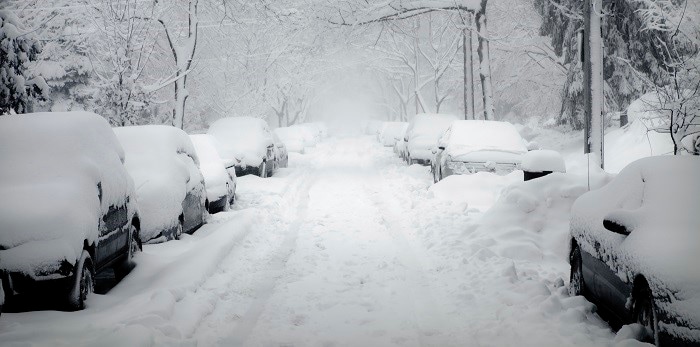 Contact Franklin Ford Today to learn More
Would you like to know more about the winter service options waiting for you at Franklin Ford? Contact the experts at our Franklin-area dealership! We can fill you in on our current service options and tell you more about the services most useful to your vehicle this winter.
For all your service needs and more, don't hesitate to give us a call. We can schedule a convenient appointment that fits with your schedule.