For years now, the team at Franklin Ford has heard one question repeated over and over again by our Attleboro, MA customers. "When are we getting a new Ford Bronco?" For too long, we didn't have any answers.
That's all changed now. Ford has heard the call of its customers and responded with an all-new versions of its all-terrain favorite. Welcome to the 2021 Ford Bronco experience!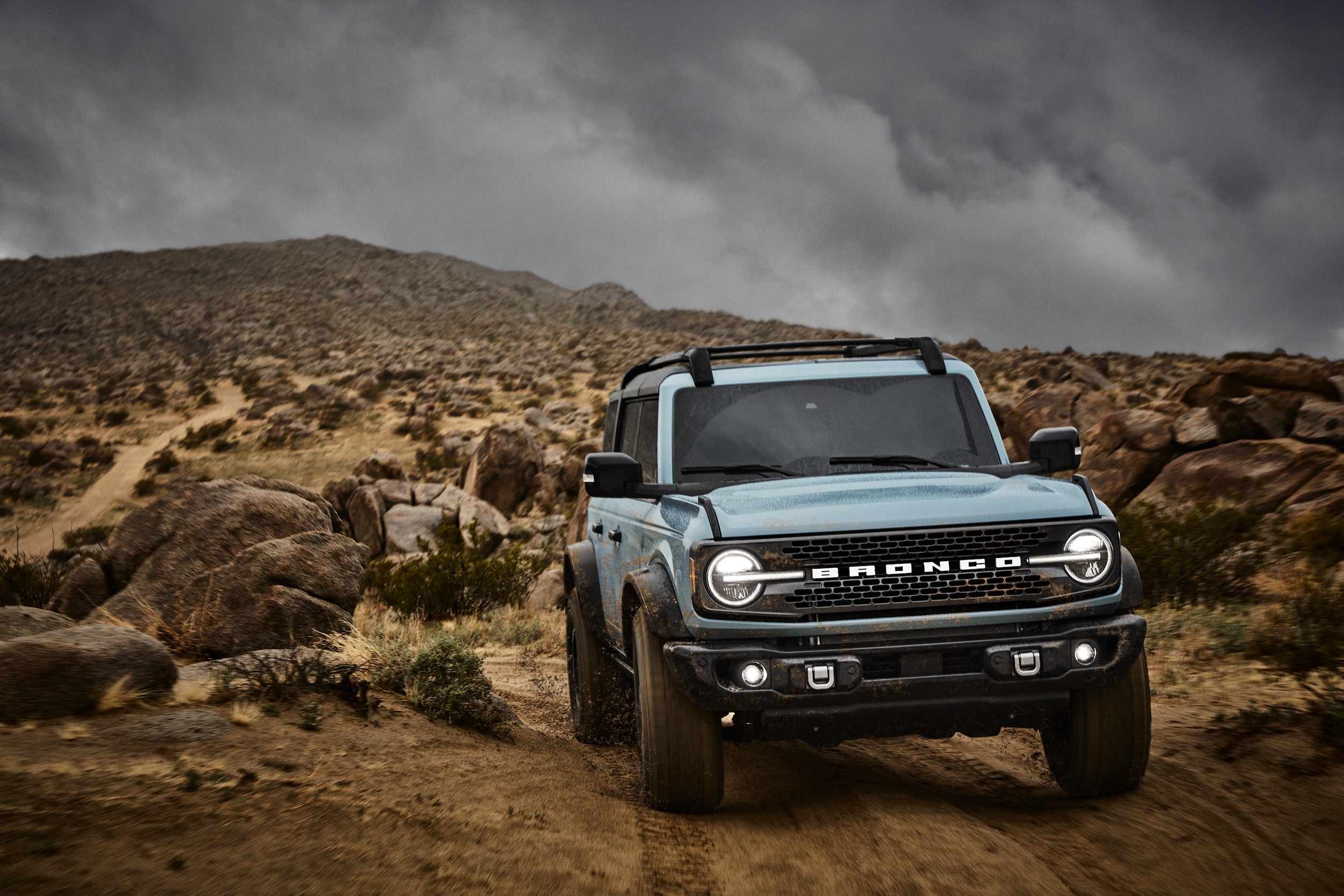 ?
Hit the Road (or Leave it Behind!) in the All-New Ford Bronco
There's a certain segment of people who like to look at the road as optional. While other Attleboro drivers are thinking about Point A to Point B, they're wondering about Point C, Point D, and all the other opportunities waiting for them off the beaten path.
The 2021 Ford Bronco is an SUV built for them. Packed to the brim with the latest technology, the new model offers all the amenities you'd expect from a modern SUV. Its modern niceties come second, however, to its impressive performance. Its classically-inspired design isn't just for looks. Its chassis is built to thrive in even the harshest conditions, with high ground clearance and robust traction equipment to handle every situation on and off the road.
And if you're worried about its performance under the hood? Don't. The base engine can dish out 270 horsepower with 310 pounds-feet of torque. If that's not enough, an optional V6 is available that's capable of 310 horsepower with 400 pounds-feet of torque.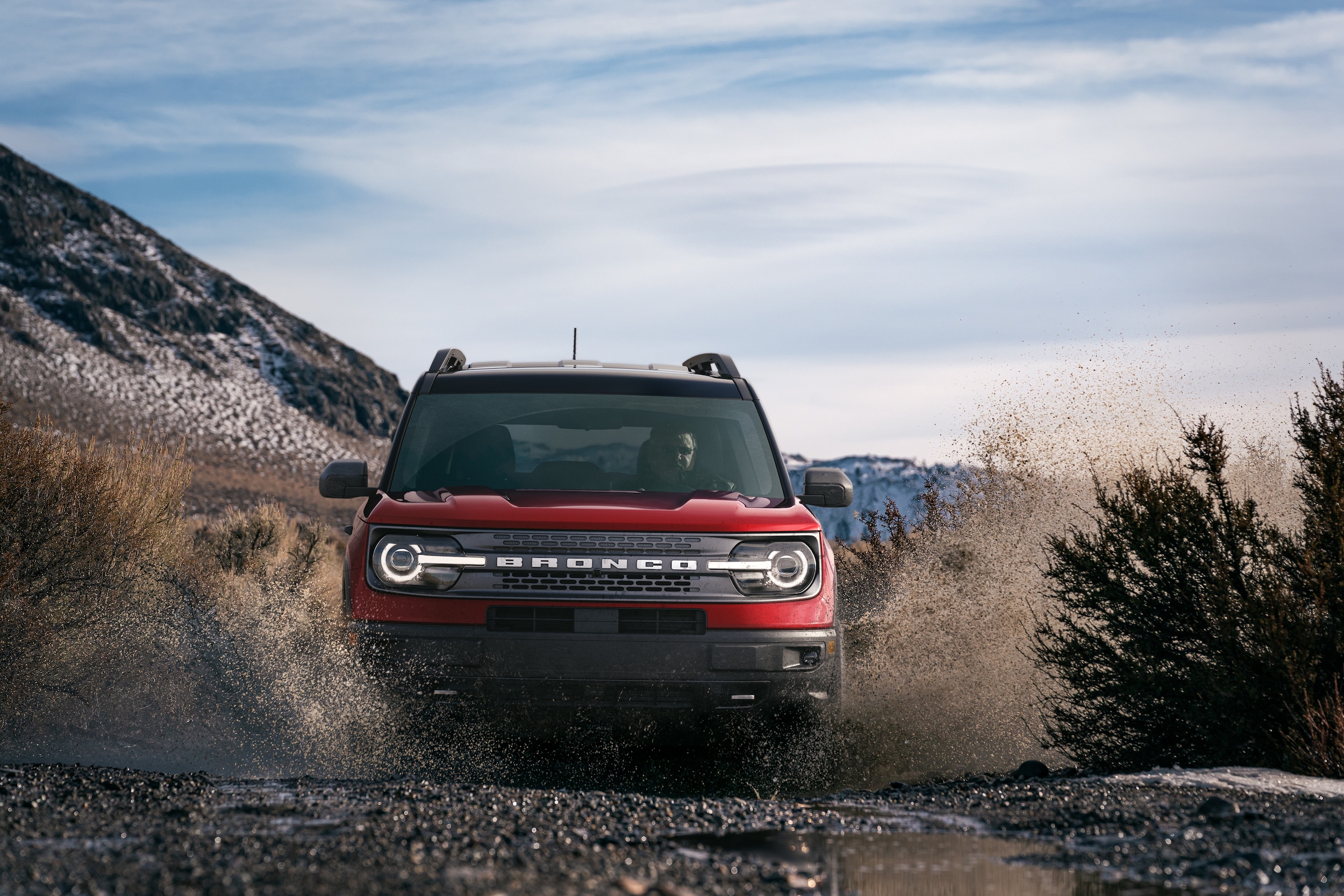 ?
Contact Franklin Ford to Learn More About the New Ford Bronco
Does the Ford Bronco sound like the sort of SUV you want in your life? Get in touch with the sales team at Franklin Ford today! Our team, based in Franklin, MA, would love to set you up with a test drive. We have new Ford models waiting that can satisfy all your driving needs.