While your home might seem like the natural place to deliver a package, it's not always the best place. Whether you're looking to get something faster or want to surprise a loved one with a gift, it can make sense to have an alternate spot to send your Amazon orders. Soon, your car might be the option you're looking for.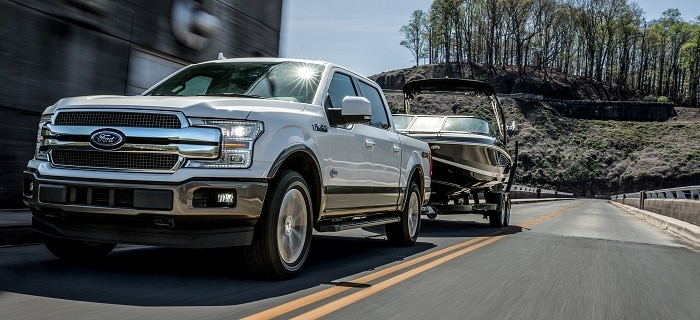 Ford Pushes Forward with In-Car Delivery
Ford, in a recent announcement, has revealed progress on a new In-Car Delivery service it's been developing in partnership with Amazon. Drivers who subscribe to the In-Car Delivery option will be able to designate their Ford car as the preferred delivery point for their Amazon Prime packages.
In addition, Ford has also been working with car wash services to establish a service that can bring mobile, eco-friendly carwashes straight to you. That way you can keep your vehicle tidy when and where it's convenient for you.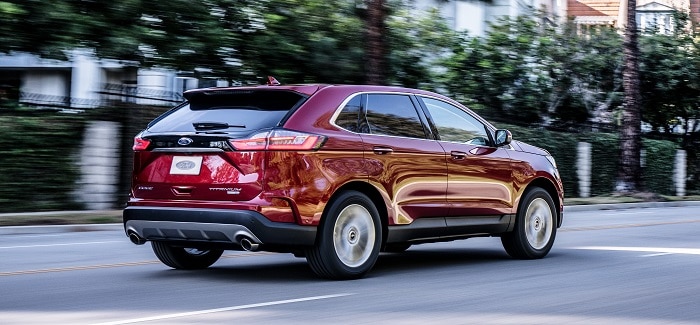 Learn More About Ford's Extra Vehicle Services Toda
Do things like in-car delivery and on-demand car washes interest you? Get in touch with the sales team at Franklin Ford in Franklin, MA. We can talk to you about our new Ford inventory, and all of the various extras we can offer to improve your driving experience. Don't hesitate to reach out to us and let us know what kind of driving experience you're interested in.