Ever since its debut 55 years ago, the Ford Mustang has impressed drivers all over the world with its combination of powerful good looks and high-performance driving. While competitors have come and gone, few have been able to achieve the same icon status as the Mustang.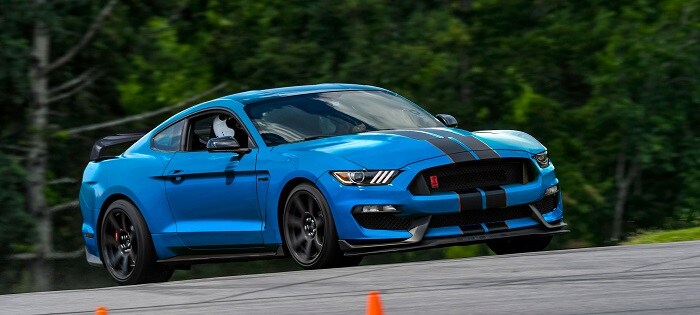 An International Bestseller Four Years Running
The Mustang's status as an icon isn't just rooted in its storied past, however. The Ford Mustang remains a popular option for drivers today. In fact, in 2018, the Mustang became the world's best-selling sports coupe, an honor it's repeated four years in a row. Its popularity serves as no surprise to Ford president Jim Farley.
"We broke the mold when Ford launched the Mustang 55 years ago," commented Farley. "Nothing says freedom, the wind in your hair and the joy of driving like Mustang; it's an icon. The roar of its V8 on a spring day, there's nothing better. No wonder it's the most popular sports coupe in the world."
Available for sale in nearly 150 different countries, more than 500,000 Ford Mustangs have been sold around the world since 2015.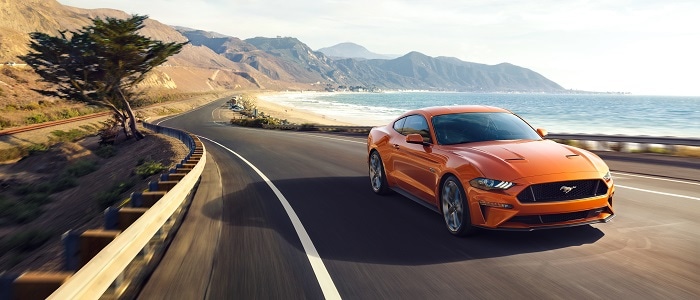 Come and Take the Ford Mustang for a Test Driver
Does the new Ford Mustang sound like the sort of car you'd like to drive home. Call the friendly Ford experts at Franklin Ford in Franklin, MA. We'd love the opportunity to show you our new Ford inventory and put you behind the wheel of a Mustang for a test drive.