Ever since its debut decades ago, the Ford Mustang has been a go-to source for people interested in high performance driving. That remains just as true now as it has ever been in the past. In fact, thanks to new performance packages from Ford, the next round of Mustangs will be the most powerful yet.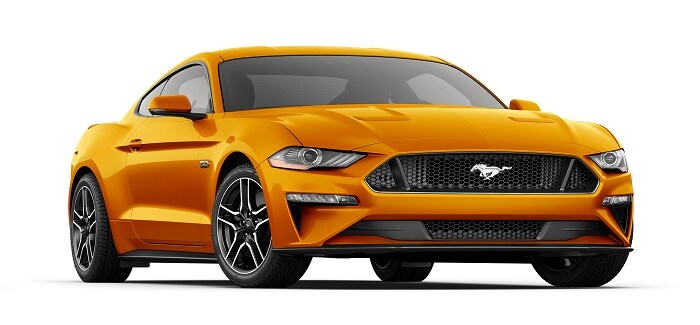 The 2020 Ford Mustang High Performance Package
When the 2020 Ford Mustang debuts, it will roll onto Ford dealer lots with a special high-performance package available. While Mustang drivers will undoubtedly appreciate the GT performance technology it adds in, the centerpiece of its offerings will be a new 2.3-liter turbocharged inline-4 engine. Capable of 330 horsepower with 350 pounds-feet of torque, it can reach a top speed of 155 miles per hour with a zero-to-60 sprint under five seconds.
In addition to this performance suite, the 2020 Ford Mustang can likewise offer a range of impressive features. These include Ford's robust Sync 3 infotainment system and the FordPass Connect phone app.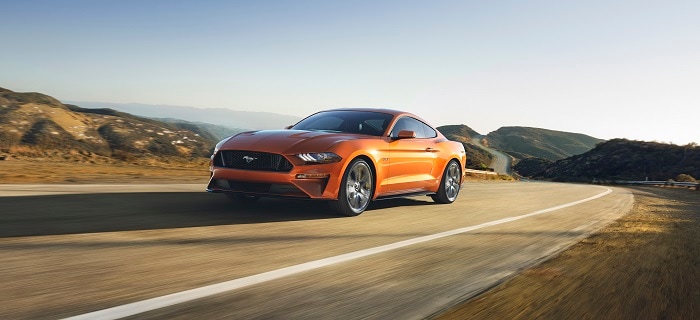 Learn More About the New Mustang at Franklin Ford
Would you like to know more about the new Ford Mustang? Get in touch with our experts today, and let them know you're interested. We'd love the chance to tell you more about our new Ford inventory, the new Mustang, and everything else our dealership has to offer.