Are you a Ford fan and looking for a way to get into a newer model year Ford car, truck, or SUV, at a great price? Here at Franklin Ford, we have an inventory that gets packed with sought-after Ford vehicles, filled with modern features and tech-savvy amenities, that have enticing price tags. The Courtesy Program Vehicles that we offer at our Ford dealership in Franklin, MA, is the place to shop! See which vehicles you can spot that catch your attention!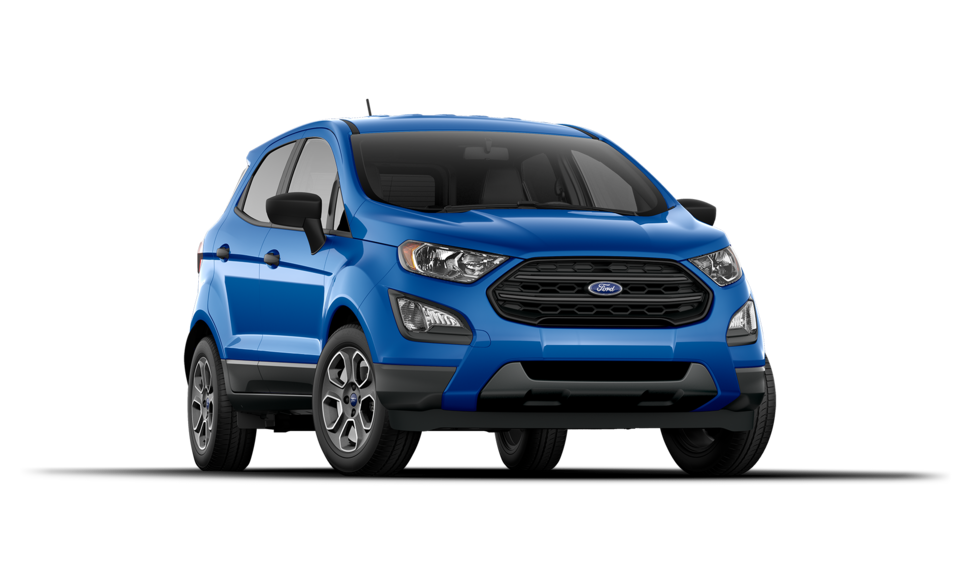 Why Buy from Our Courtesy Program Vehicles Selection?
Within this collection, you will see various favorites such as the Ford EcoSport, Escape, and Fusion, packed with high-tech safety features, infotainment components, and more. And not only are the price tags inviting on these Ford vehicles, but they are only gently used and have low mileage on the odometer. These Ford vehicles get driven for a short period of time and get used by our customers in such instances like when their car is getting worked on at our Ford Service Center. You get to enjoy that these vehicles generally have lower mileage than a lot of what you can find when shopping for used cars, as well as that they are in an almost pristine state and offer many cutting-edge items.
Shop Around Our Courtesy Program Vehicles Inventory
After browsing around our Courtesy Program Vehicles, if you see a like-new Ford car, truck, or SUV that speaks to your needs, we would be glad to provide you further tidbits about the vehicle's history as well as arrange a test drive for you. When you are in the driver's seat of the vehicle, you will see how truly exceptional the car is and why it raises the bar when looking for pre-owned vehicles. We look forward to seeing you at 175 East Central Street.