You've been driving your car for a while now and you're ready to part ways with it. If you're not sure where to take it, don't worry. Just bring it to the experts at Franklin Ford and we'll help you to keep things simple.
We're looking to expand our inventory of used vehicles. Toward that end, we'd love for you to bring your older car to us. Our experts will take a look at it, determine its value, and then make a fair offer that benefits both you and us. You won't have to worry about stressful haggling. Our goal is to make sure you leave our dealership happy with your decision to sell.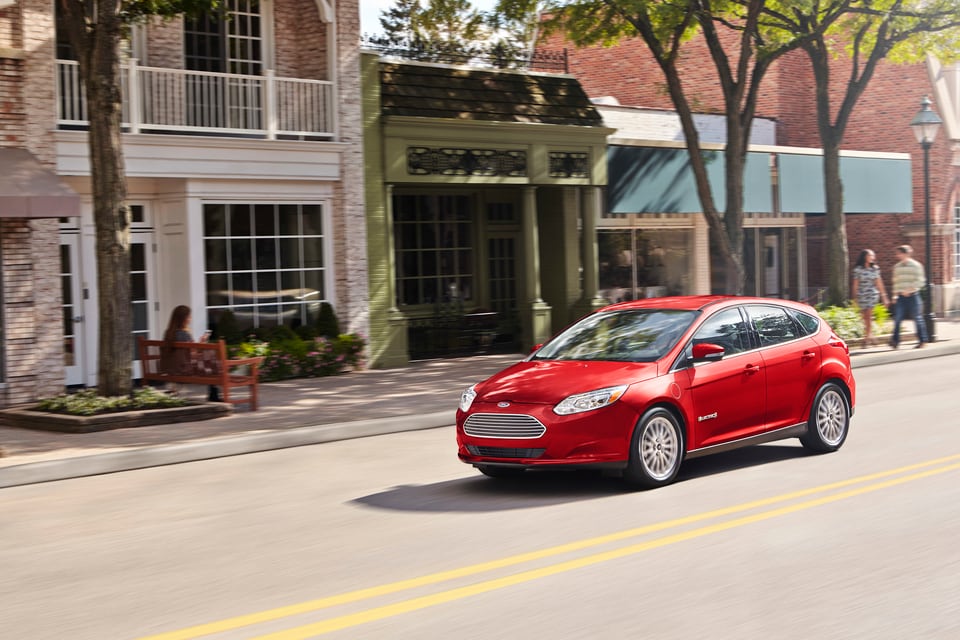 If part of making you happy means sending you home in a fresh car, we're certainly equipped to help with that as well. We have a solid inventory of used vehicles and a thorough stock of new Ford cars that our sales staff would love to show you. You can leverage the value of your used vehicle to get a good deal on something better.
No matter what you're interested in and what your vehicle needs may be, the team at Franklin Ford is here to help. Visit us or give us a call and we'll speak to you about your needs and find a way to help you take care of them. Don't hesitate to give us a call today and get the ball rolling.